Under the supervision of our physician medical director, Parkville Care Center is proud to offer a wide range of skilled nursing, post-acute and sub-acute services to our residents.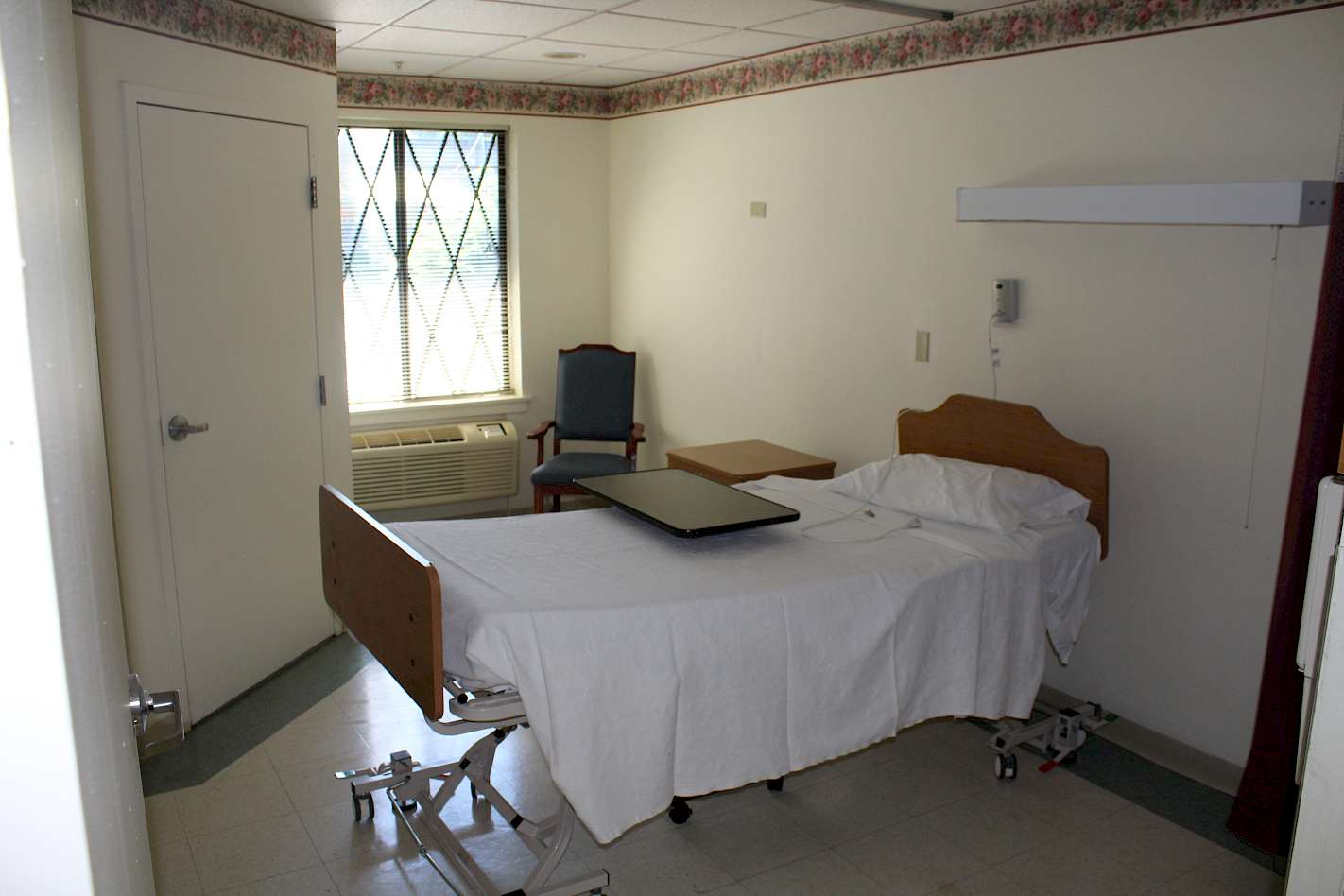 A partial list of these services and specialties includes:
Colostomy, Ileostomy, & Urostomy Care
IV Therapy (PICC & Central Lines)
Award Winning Wound Management (Certified Wound Nurse on staff)
Post-surgical Recovery
Dietary/Nutritional Services including Total Parenteral Nutrition (TPN).
Respite Services
CAPD/Renal Care
Hospice
Pain Management
Colostomy & Ileostomy Care
Diabetes Management and Teaching
Orthopedic/Musculo-skeletal Rehabilitation
Stroke and Neurology Rehabilitation
Cardiac Recovery
Dialysis/Renal Care and Management
Pulmonary Care
And more!
Destrezas de Enfermería
Bajo la supervisión de nuestro director medico, Parkville Care Center se enorgullece de ofrecer una amplia gama de servicios de enfermería especializada, servicios post agudos y sub agudos a nuestros residentes.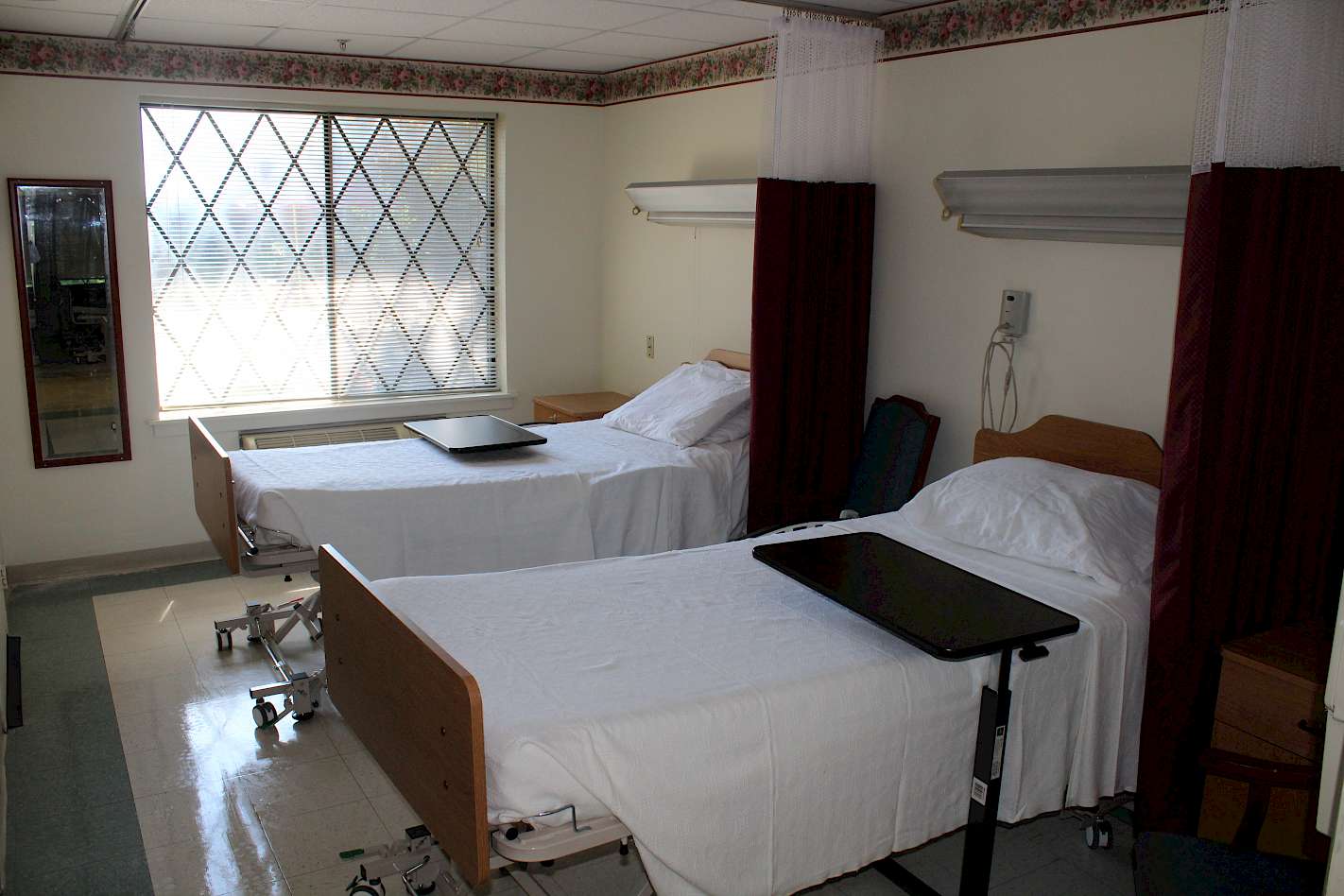 Rehabilitación ortopédica/musculoesqueletal
Diálisis /Cuidado de manejo renal
Cuidado Pulmonar
Programa de recuperación y rehabilitación después de la amputación
Rehabilitación de accidente cerebrovascular y neurología
Recuperación cardiaca
Manejo y enseñanza de la diabetes
Colostomía, Ileostomía, y cuidado de la Ostomía
Terapia IV (PICC y Líneas Centrales)
Manejo de heridas (Personal de Enfermería Certificado)
Recuperación post cirugia
Servicios dietéticos/nutricionales, incluyendo la nutrición parenteral total (TPN)
Servicios de Relevo
CAPD/Cuidado Renal Hospicio
Manejo del dolor