La misión del programa de cultura hispana de Parkville Care Center es servir a las necesidades únicas de enferme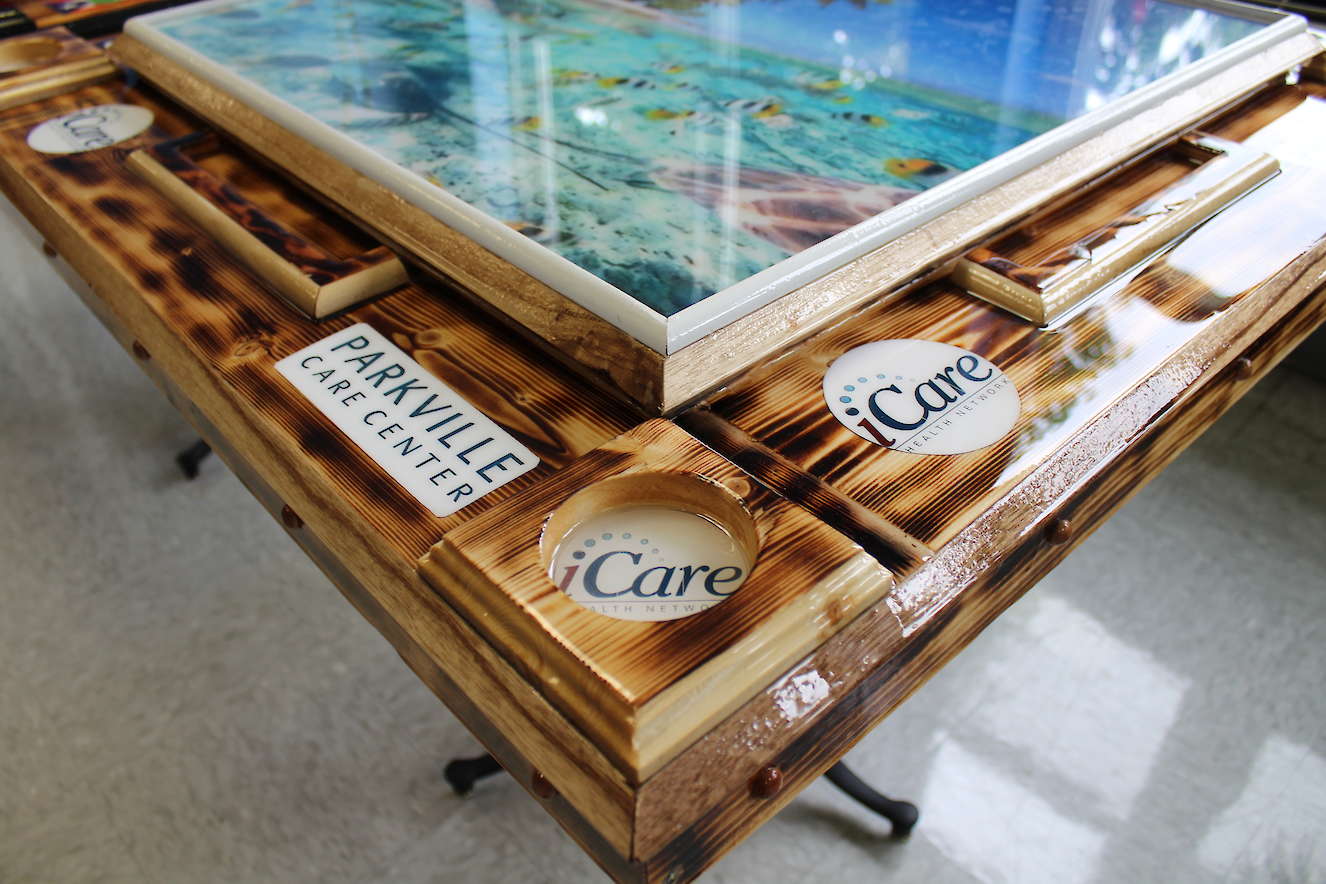 ría especializada de la población hispana de Hartford, el área metropolitana de Hartford y, de hecho, todo Connecticut.
Los residentes de habla hispana de Parkville y sus familias serán recibidos con un sentido de pertenencia y un ambiente cómodo y acogedor. Continuamos ampliando y perfeccionando este programa para satisfacer las crecientes necesidades.
El programa de cultura hispana actualmente incluye:
Director médico de habla hispana
Personal de enfermería y apoyo auxiliar de habla hispana, como servicios dietéticos, oficina de negocios, trabajo social y más.
Canales de televisión y radio en español
Eventos culturales y apoyos comunitarios
Ofertas de cocina hispana y Latina
Entretenimiento, actividades y programas espirituales culturalmente apropiados
Capellán de habla hispana y servicios religiosos
---
Parkville Care Center's Hispanic Culture Program's mission is to serve the unique skilled nursing needs of the Hispanic population of Hartford, greater Hartford area and indeed all of Connecticut.
Parkville's Spanish-speaking residents and their families will be greeted with a sense of belonging and comfortable and inviting environment. We continue to expand and refine this program to meet the growing needs.
The Hispanic Culture Program currently includes:
Spanish-speaking Medical Director 
Spanish-speaking nursing and ancillary support staff such as dietary services, business office, social work and more. 
Spanish TV and radio channels
Cultural events and community supports
Hispanic and Latino cuisine offerings
Culturally appropriate entertainment, activities, and spiritual programs
Spanish speaking chaplain and religious services