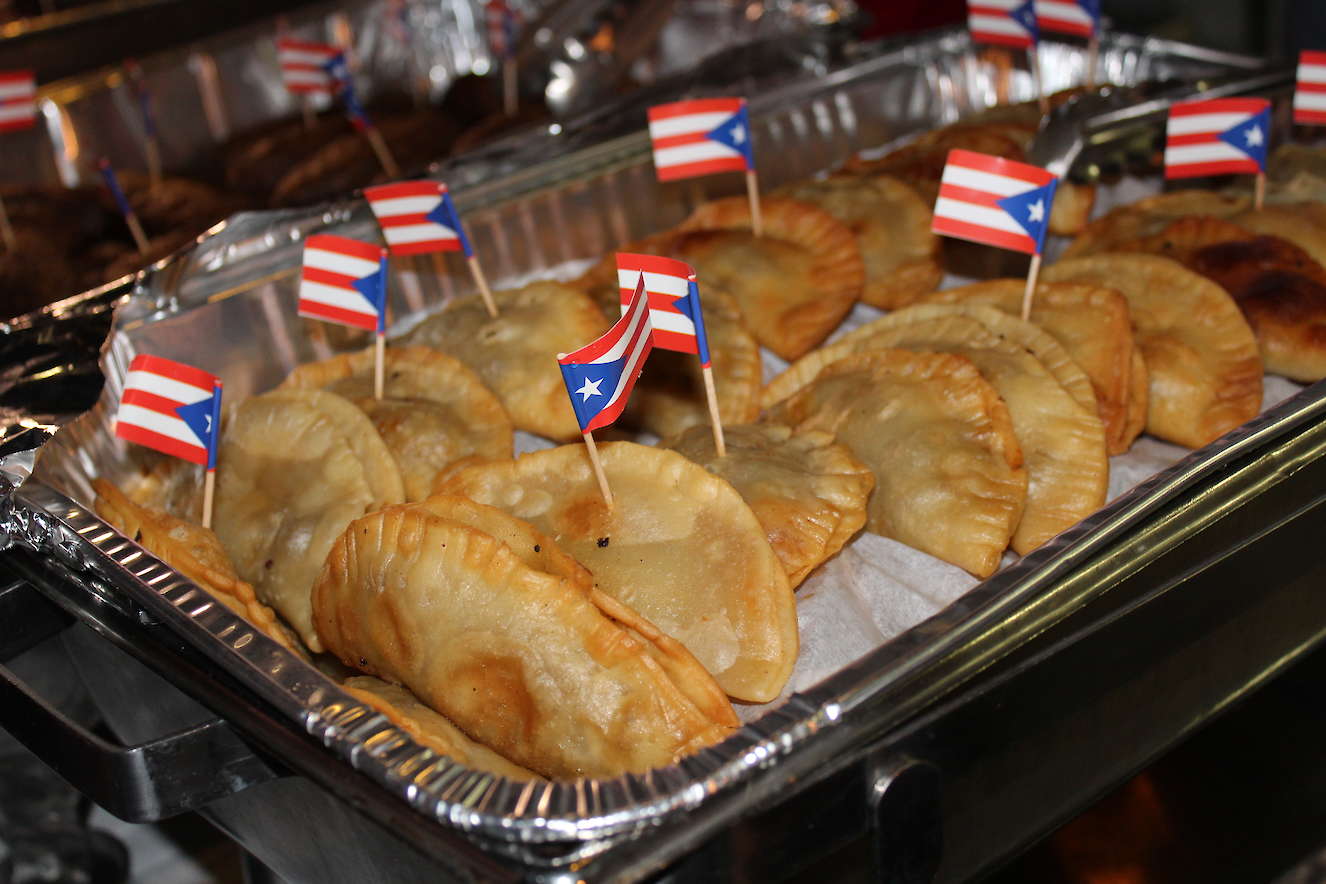 At Parkville Care Center our dietary service team's goals are to optimize each resident's diet and nutritional consumption and promote a healthy lifestyle.
We offer menu items tailored to the Hispanic population of residents we serve. This includes daily menu items as well as Spanish specialty dishes and unique other items requested and recommended by the Resident Council. 
Individualized counseling with a Registered Dietitian is available to achieve optimal nutritional and lifestyle goals.